Due to severe flooding the North Brunswick Township police department had to be evacuated. Emergency services are still in service. If you have an emergency dial 911 or 732-297-1134. We will keep you posted as we move through this event.

All North Brunswick Township Public Schools closed Thursday, September 2, 2021.

The new year is underway at NBTMS!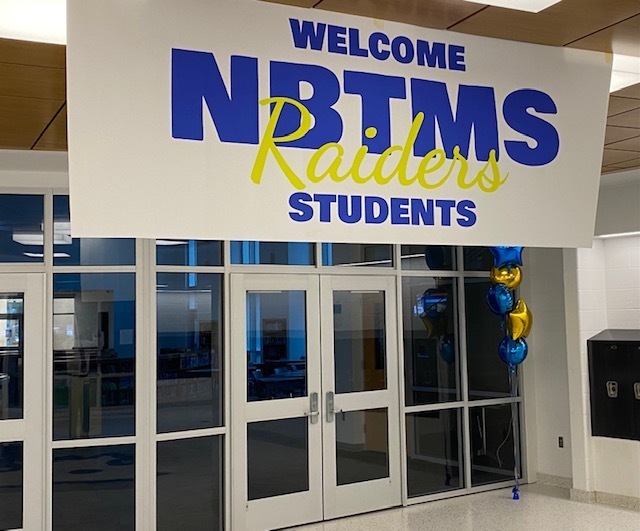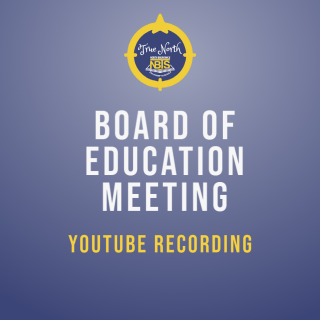 Missed the Community Meeting on August 24? Tune in to watch the District Leadership team discuss procedures and protocols in place for health and safety for our Return to School. Watch the recording here on YouTube!
https://youtu.be/cdsmRlpehac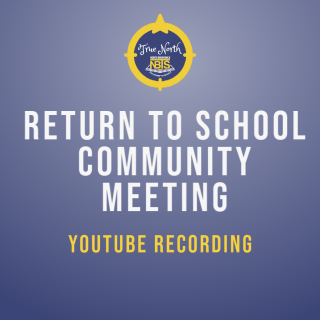 COVID-19 Vaccine Clinic at North Brunswick Twp Middle School Date: 05/24/2021 (Mon.) Time: 3:00pm - 8:00pm EDT North Brunswick Township School District is providing a venue for the Walmart Pharmacy to vaccinate our students and families. To assist you in making an informed decision, here is a brief COVID-19 Vaccine Informational video from Dr. Bert Mandelbaum, our district's consulting physician. The COVID-19 Vaccine is free. Please bring parent/ guardian identification, completed consent forms and your medical insurance card if you have one.
https://drive.google.com/file/d/192HQ9T1AzMYtbk-_V1tU2_5QtOZ6J7gL/view?usp=sharing

Superintendent's Update: March 29, 2021 Watch the video on YouTube with subtitles in Español (cc). Learn more about the NBTSchools Spring Break Plan with Superintendent, Dr. Brian Zychowski. NBTSchools will be all virtual the week of April 12th -16th. Our virtual and in-person program resumes Monday, April 19th.
https://www.youtube.com/watch?v=vGrDhwCFA1c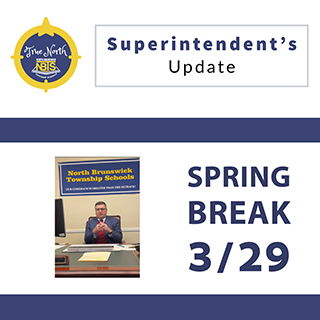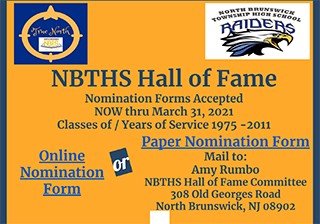 Please be aware that school will remain remote for 2/4 & 2/5. Thursday will be a 12:12 closing following our Day 1A schedule; more information will follow regarding Friday's schedule. Thank you and stay safe.
Update: Please be aware that Wednesday, 2/3/21, will be an all virtual, full school day due to the snow. Classes will meet remotely for a full day, from 7:45-2:25; it will be Day 2B on our schedule. Thank you and stay safe.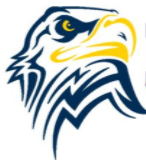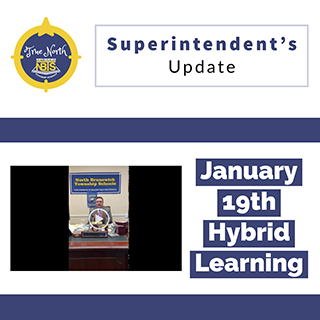 Please see the attached social media/app advisory for parents.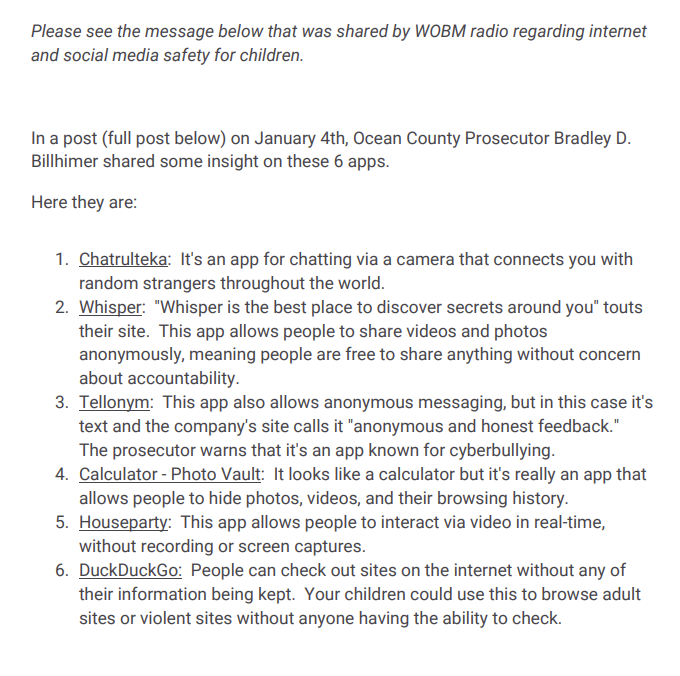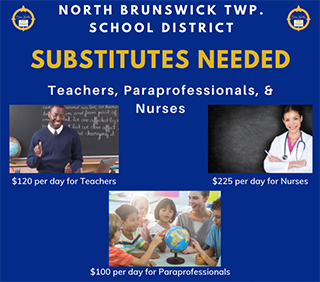 Congratulations to NBTMS' inaugural Governor's Educator of the Year, Technology Teacher Mrs. Lauren Coleman!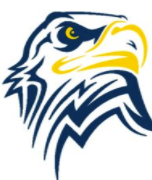 Our Hybrid Phase is underway! Nice to see buses and cars dropping off students again!