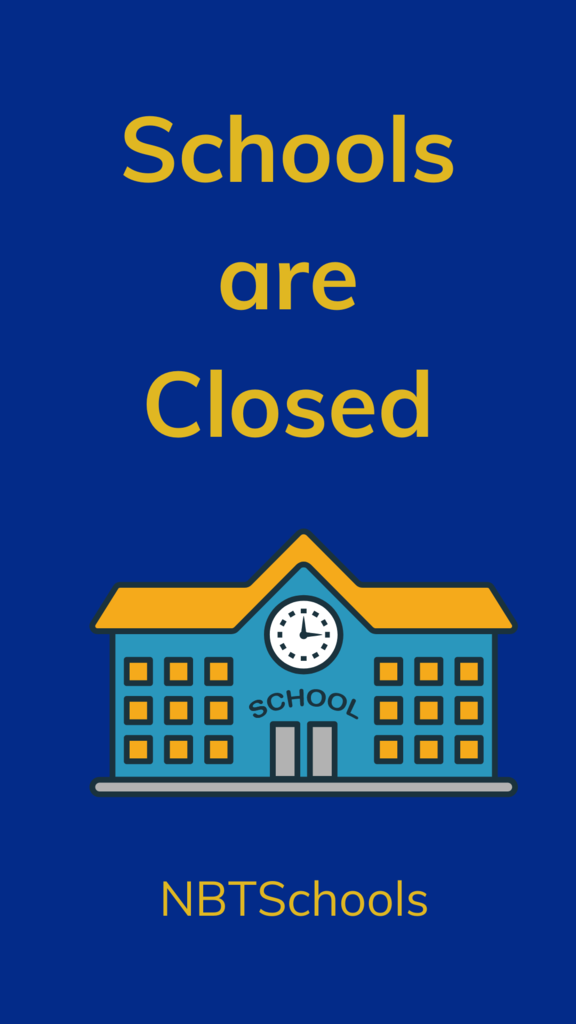 Our first-ever volleyball game at NBTMS yesterday! #RaiderPride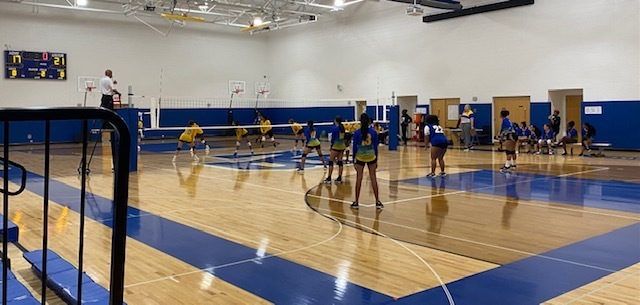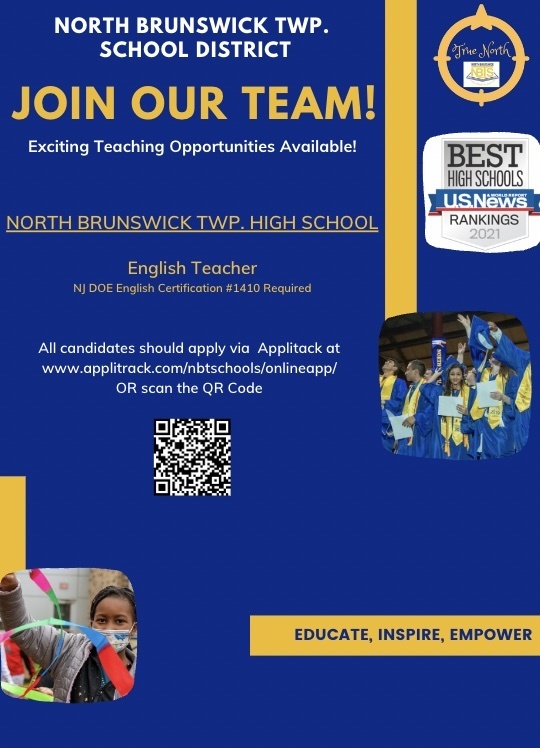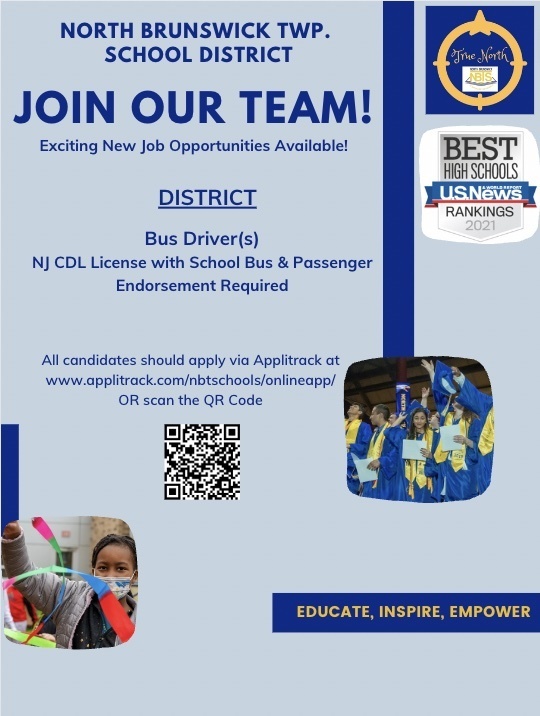 NBTMS Staff showing their spirit in blue & gold today! #RaiderPride have a great weekend!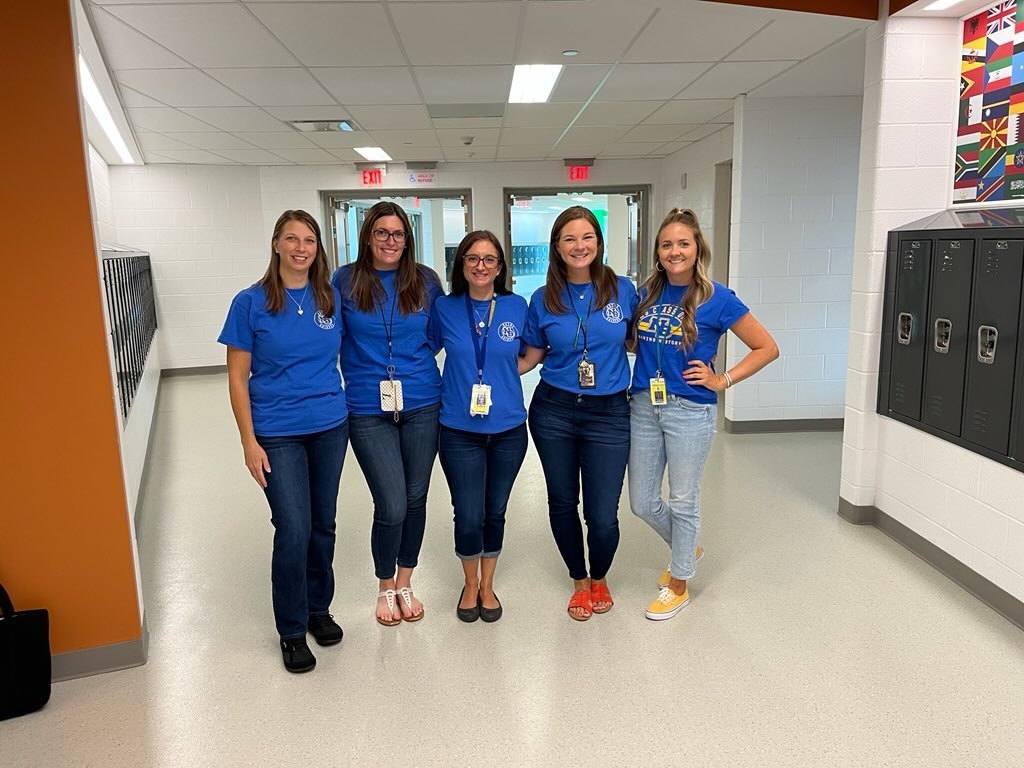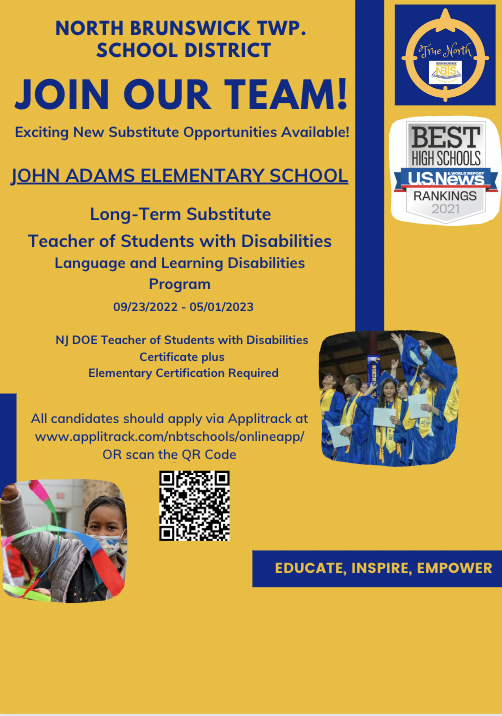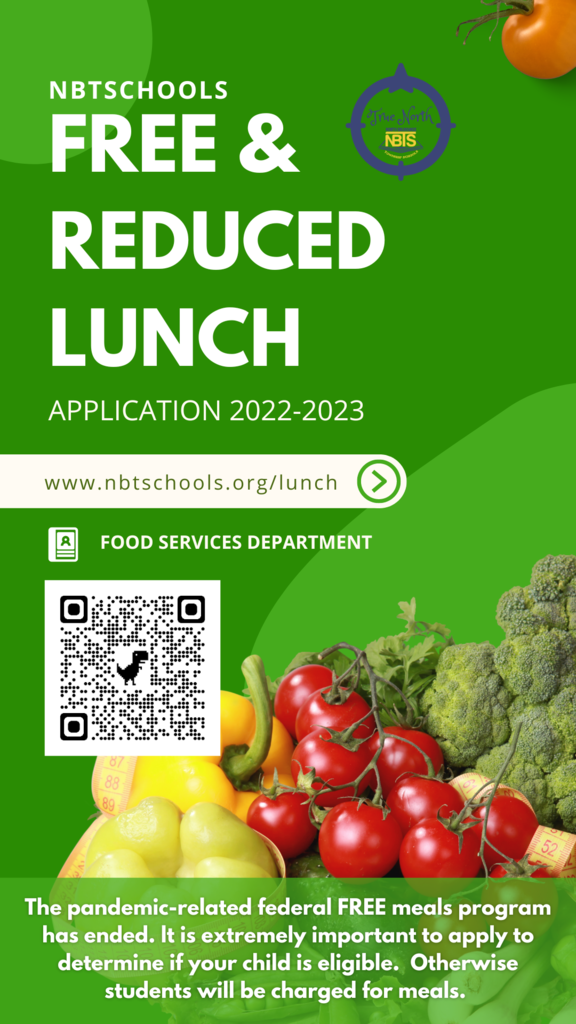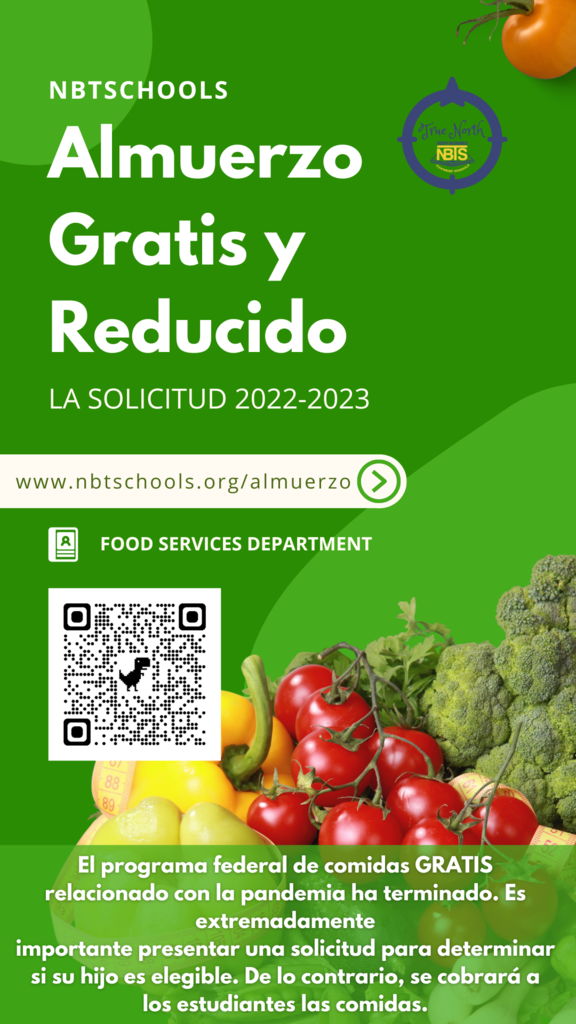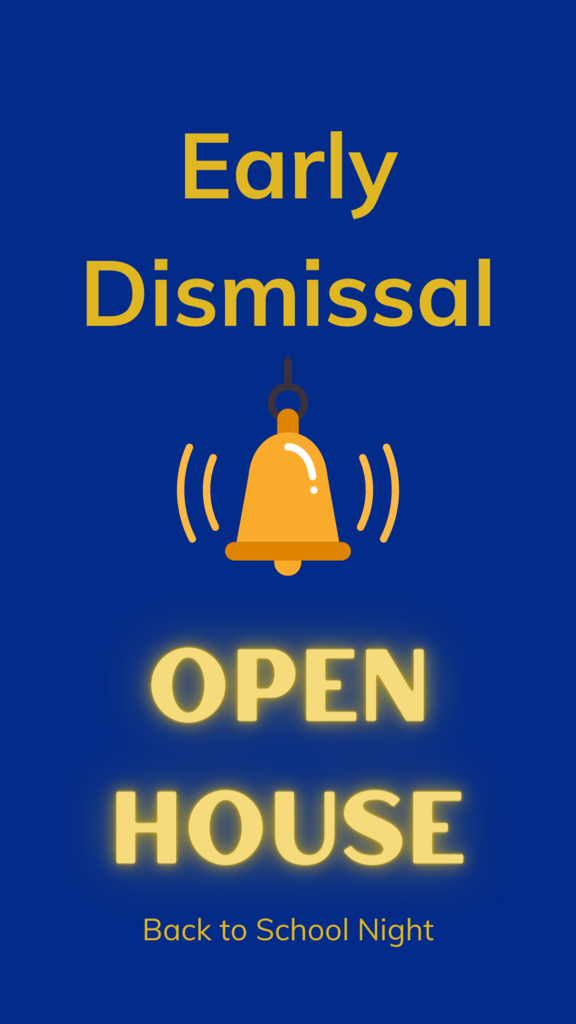 SAVE THE DATE Thursday, September 15, 2022 7-8 Open House 6:30 PM Early Dismissal 12:12 PM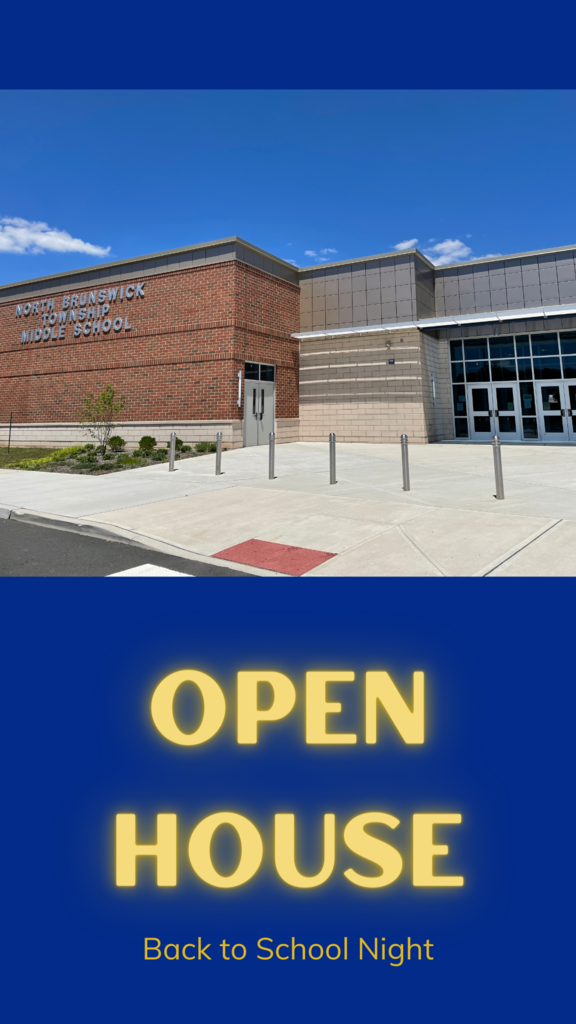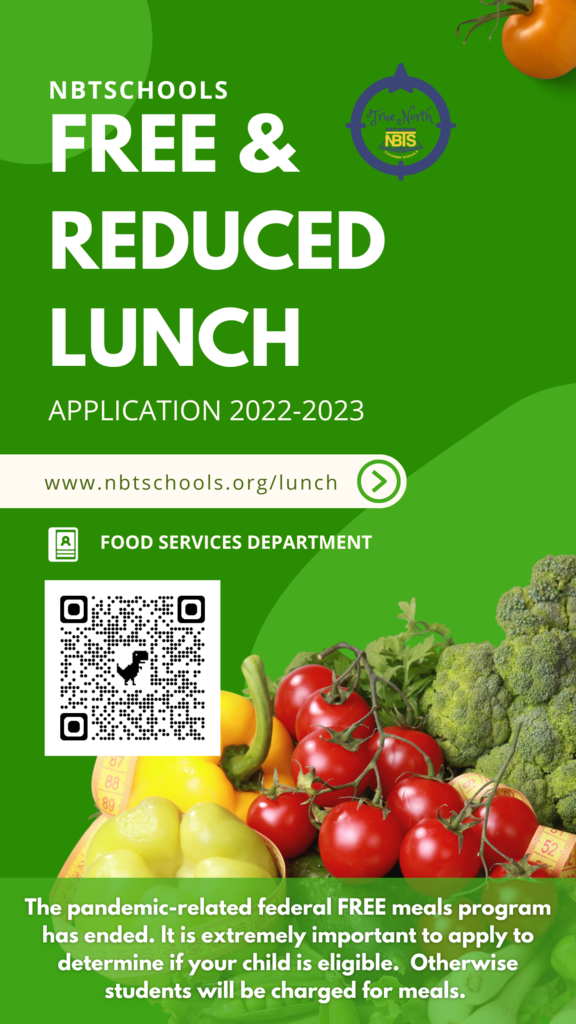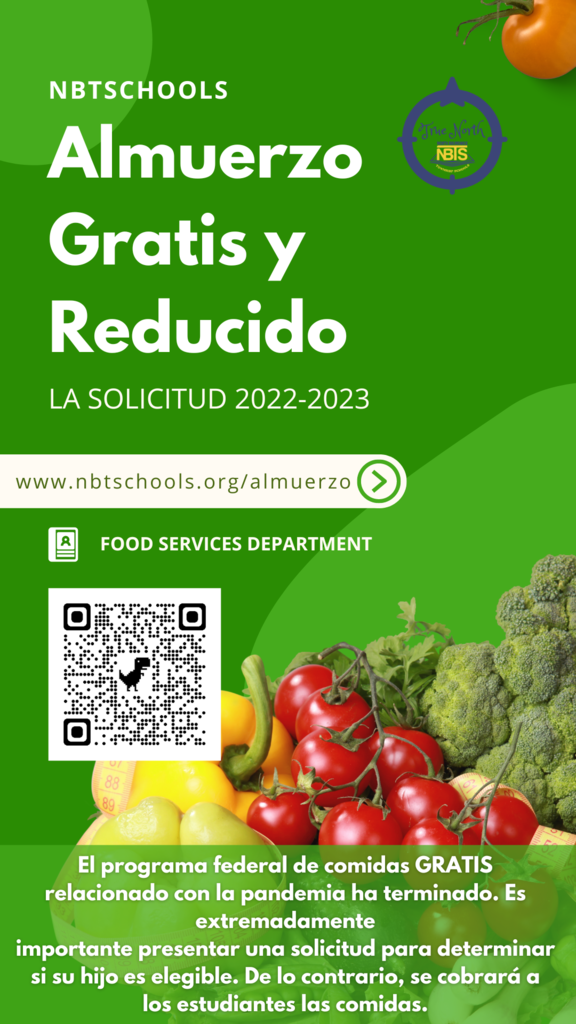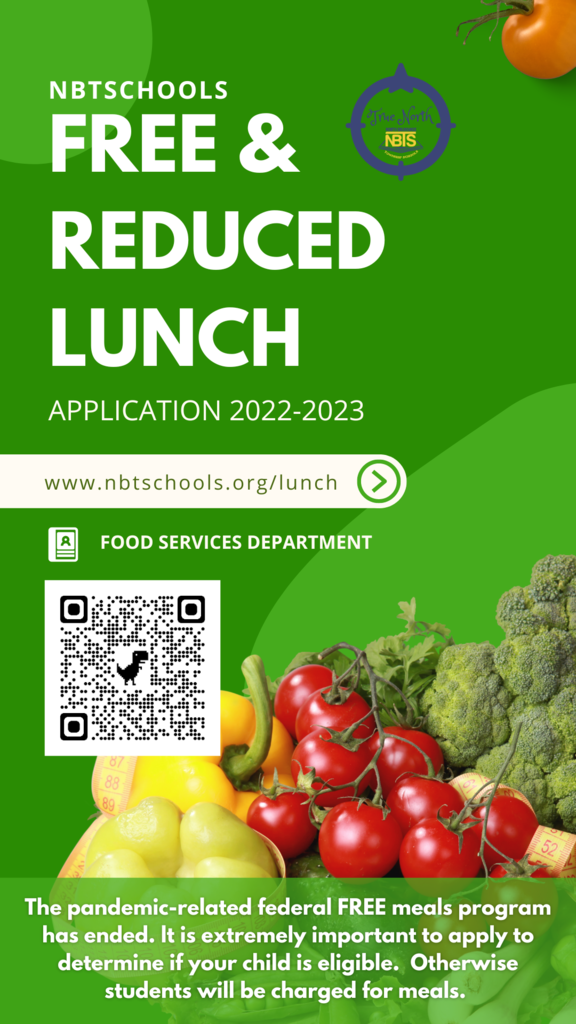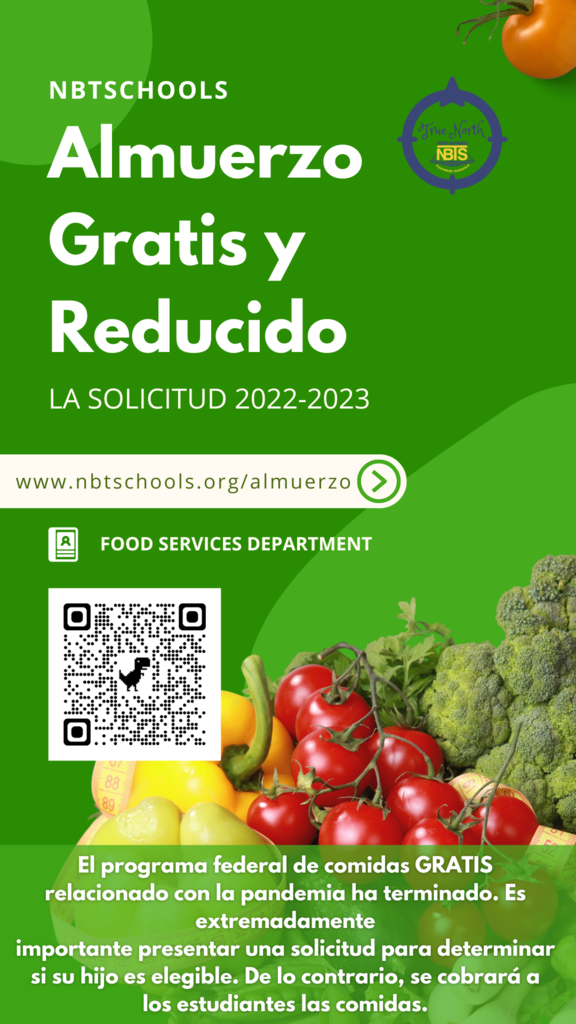 A very smooth opening week at NBTMS! Our thanks to the local Domestic Violence Team and NBT Police for their generous donation of school supplies for our students! Enjoy the holiday weekend.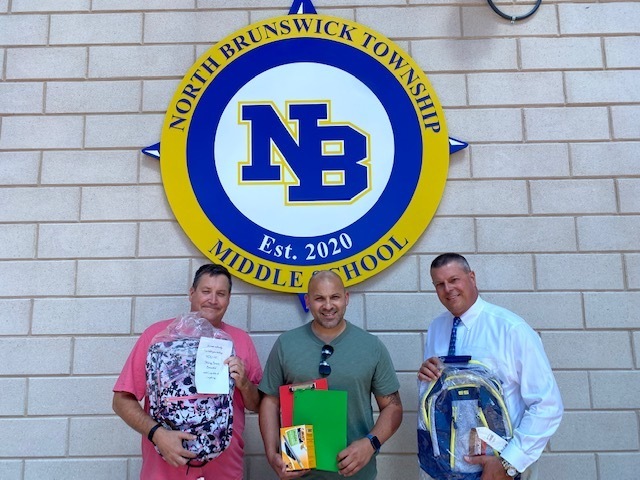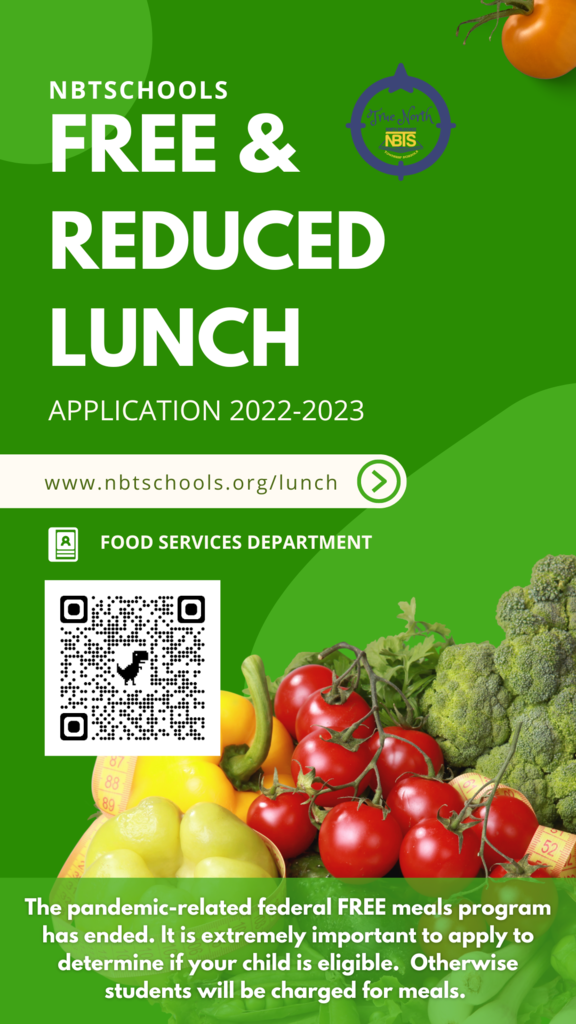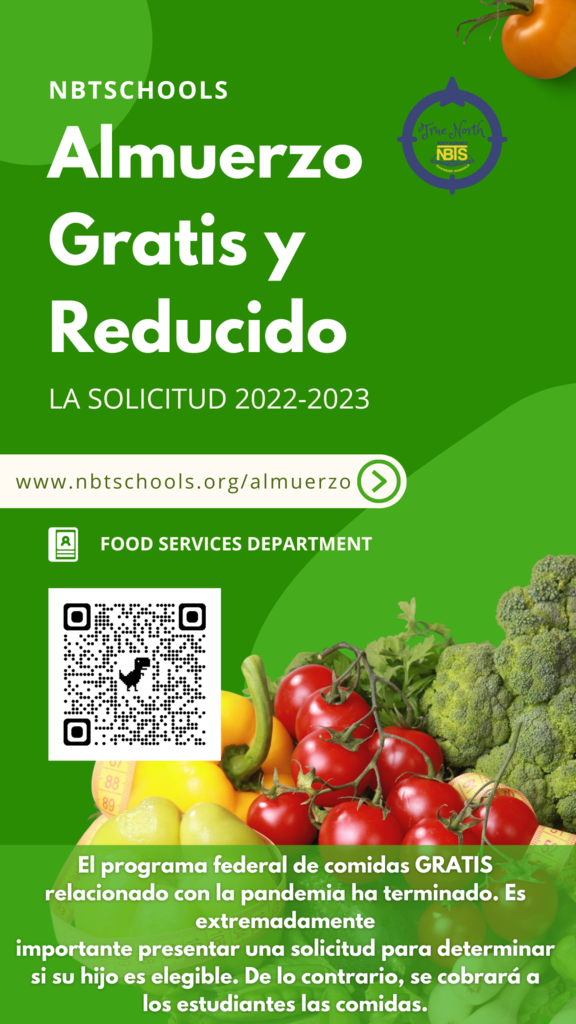 Kudos to all of our staff and students for a great first day of school here in North Brunswick!