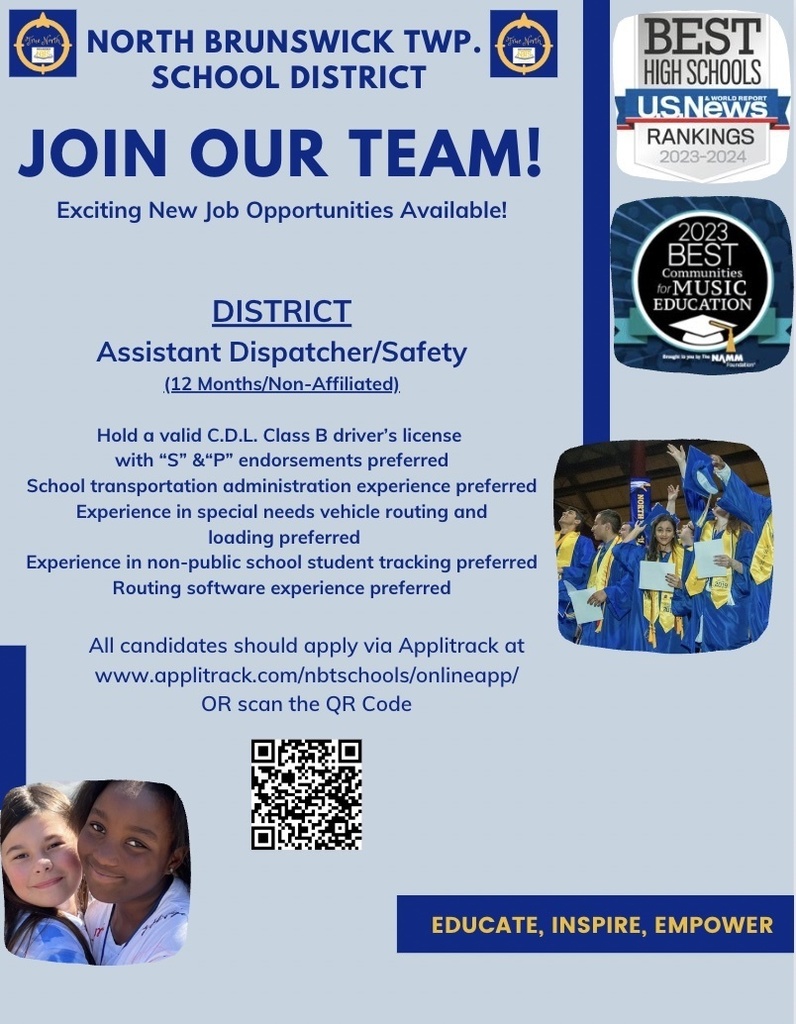 #truenorthbrunswick #throwbackthursdays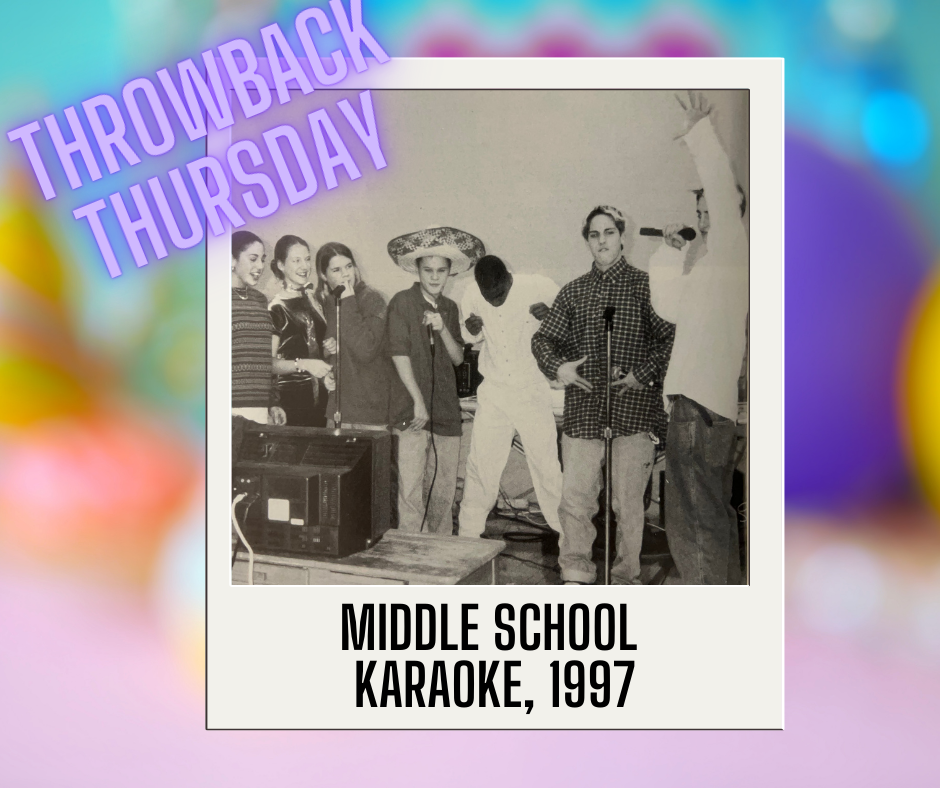 Meet the 8th Grade Administrative Team: Ms. Amy Rafano & Mr. Noe Feliz. Find out more about them on the NBTMS homepage! #MondayMeets #TrueNorthBrunswick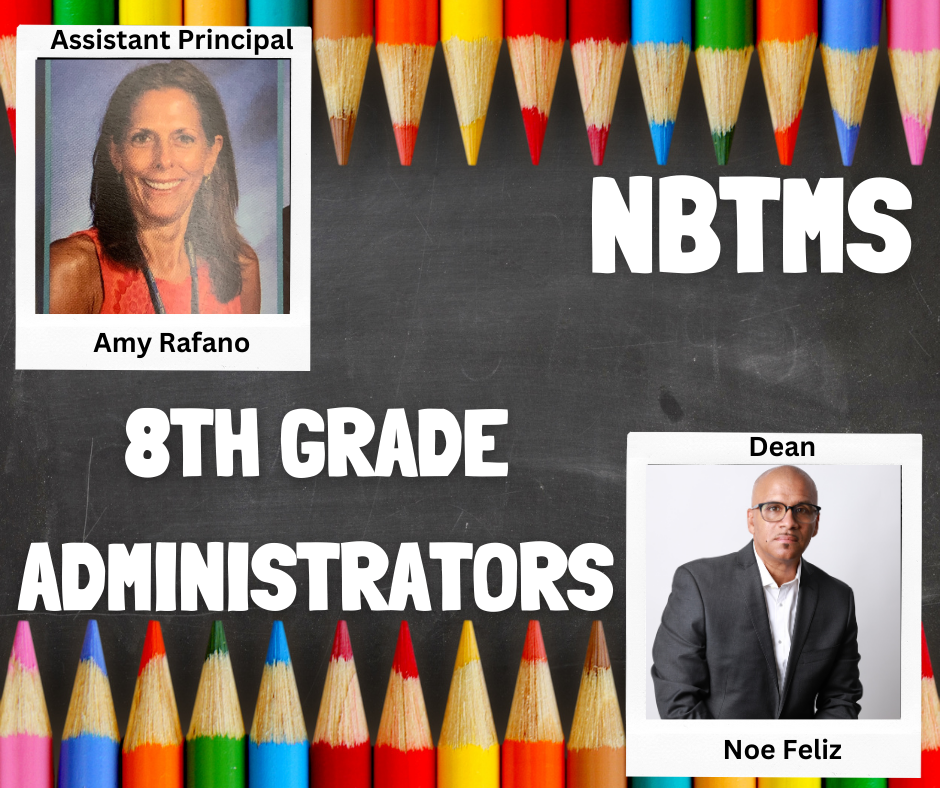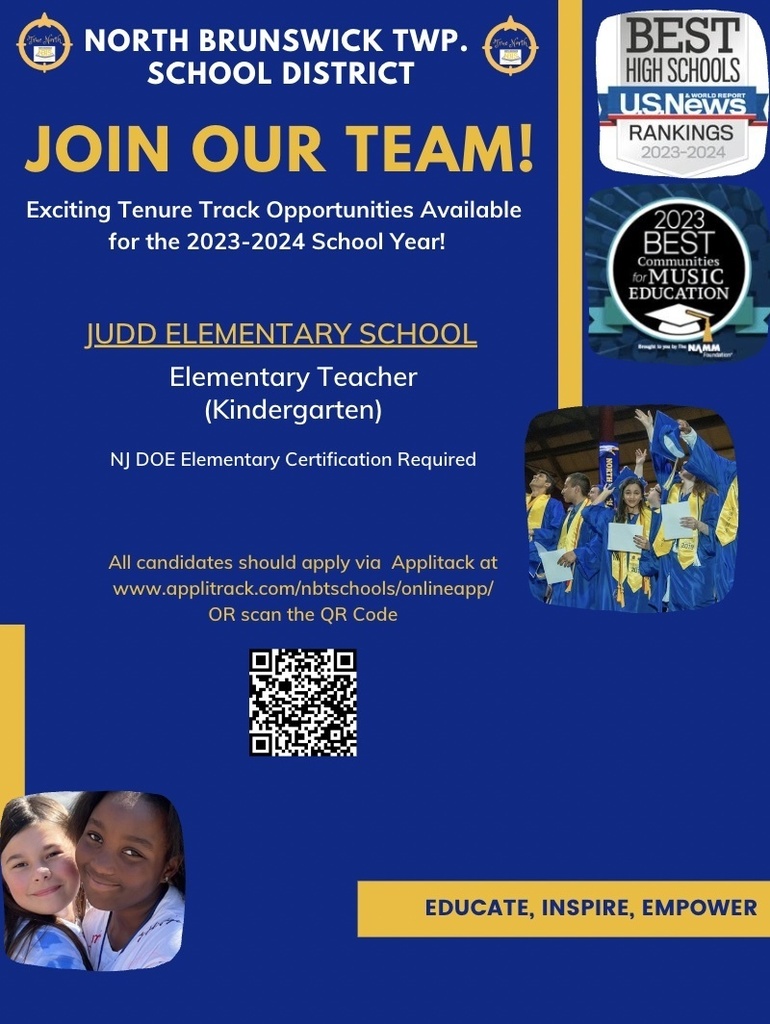 Wishing a meaningful Yom Kippur to those who observe.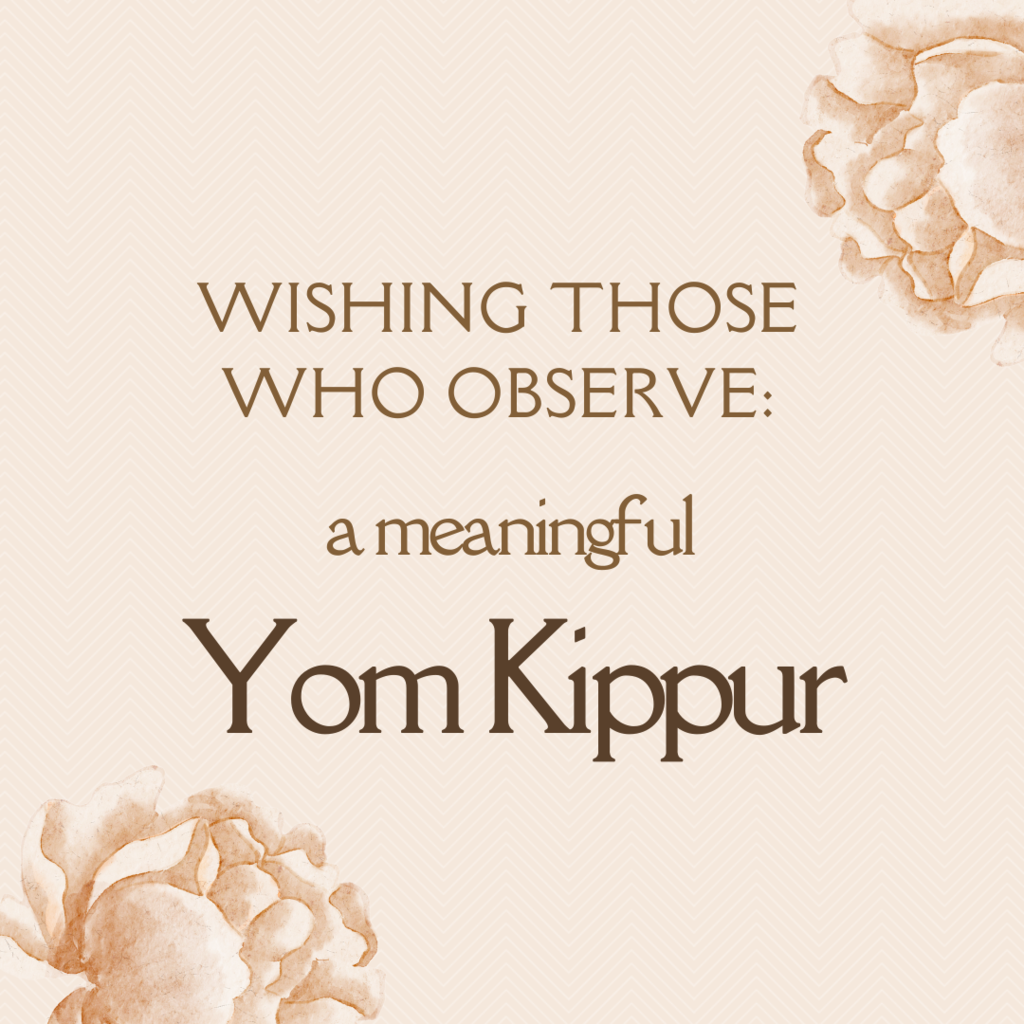 Linwood Middle School students in 1956 enjoying Stamp Club where they collected and studied stamps from across times & countries! #truenorthbrunswick #throwbackthursday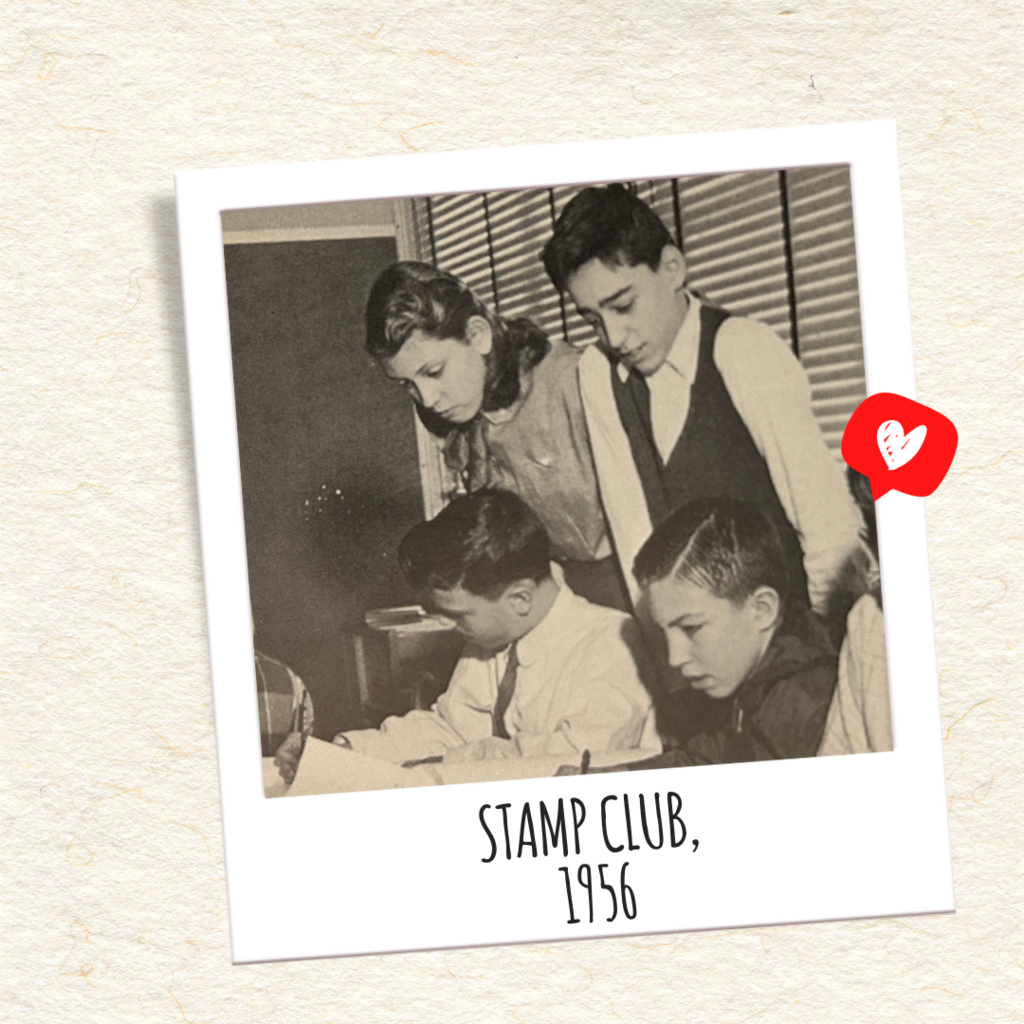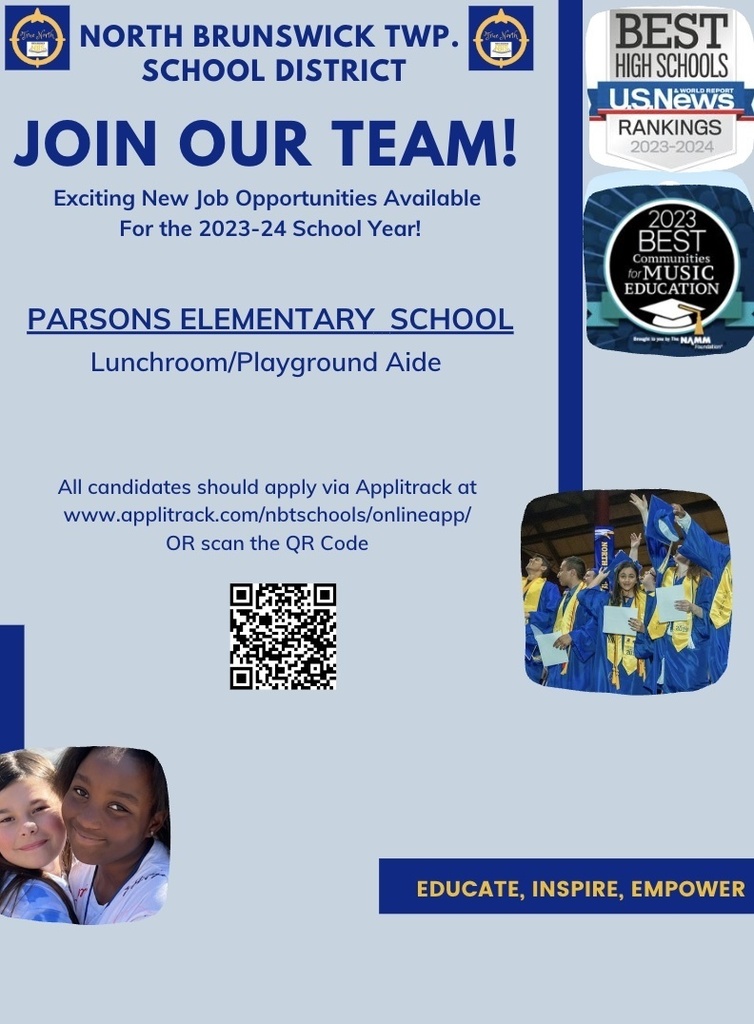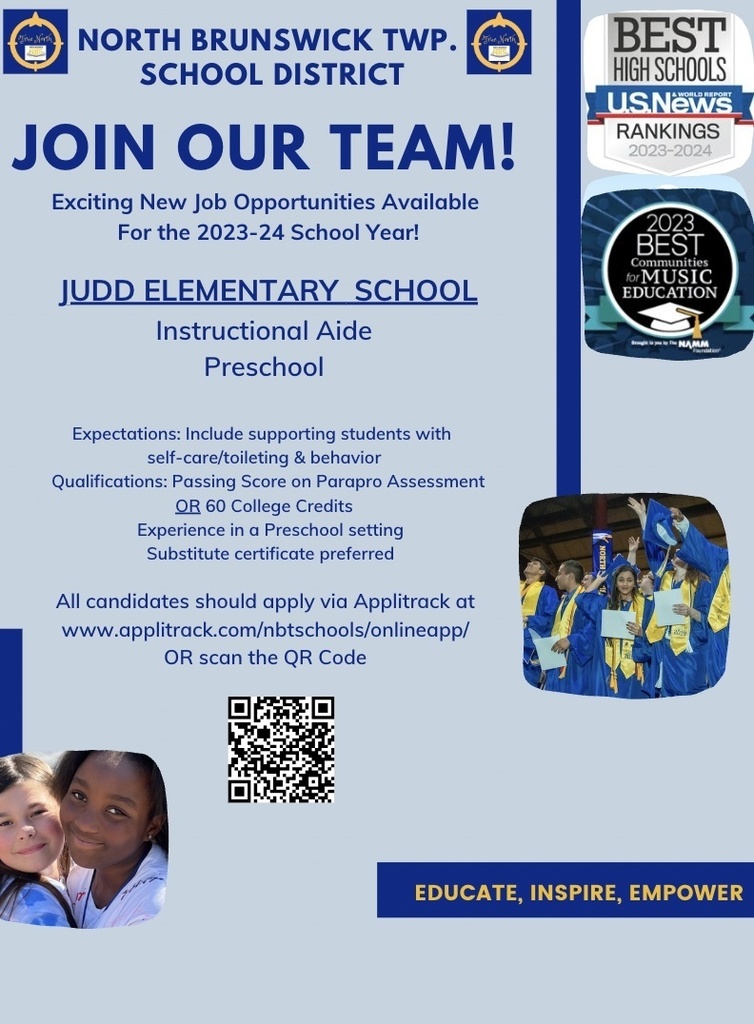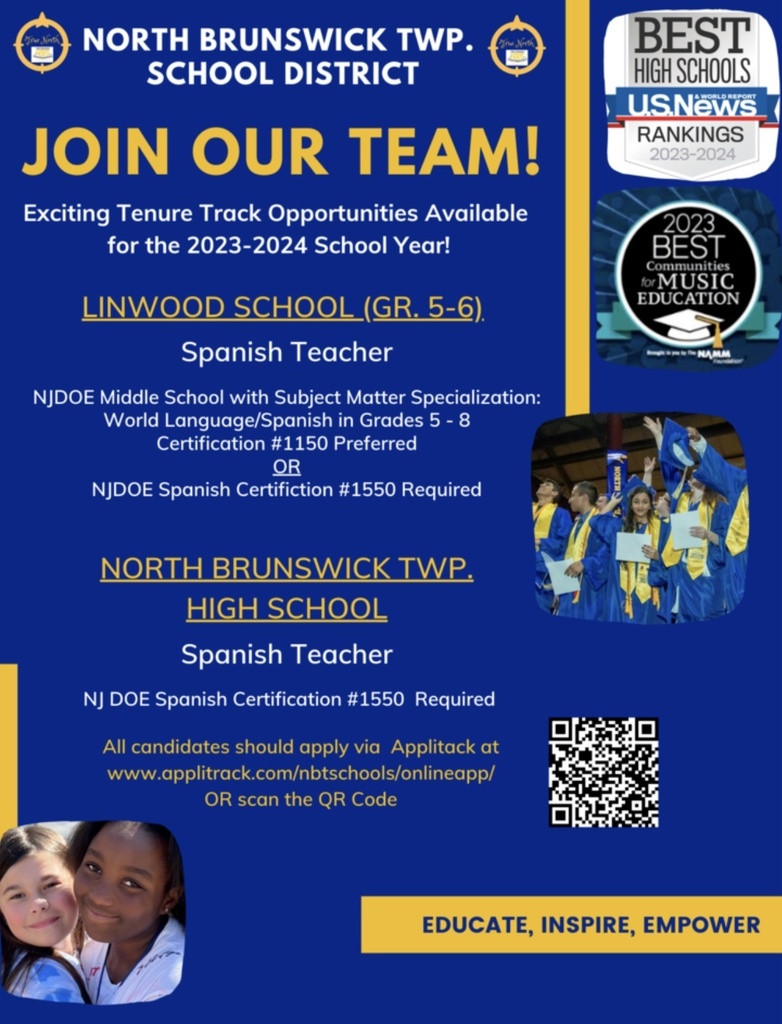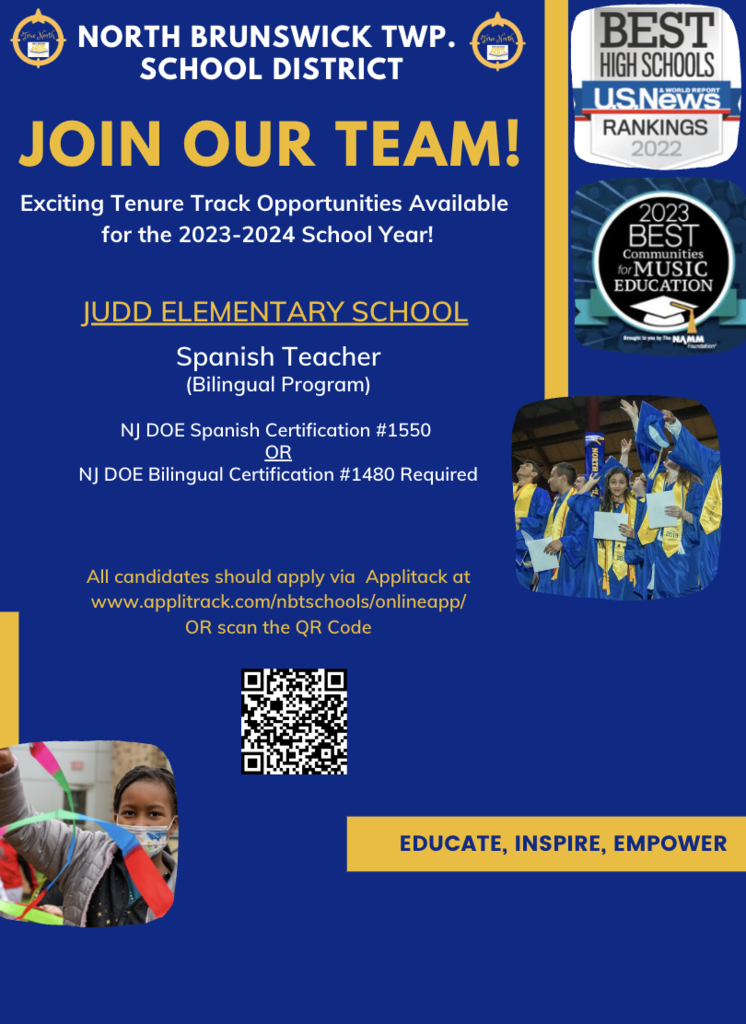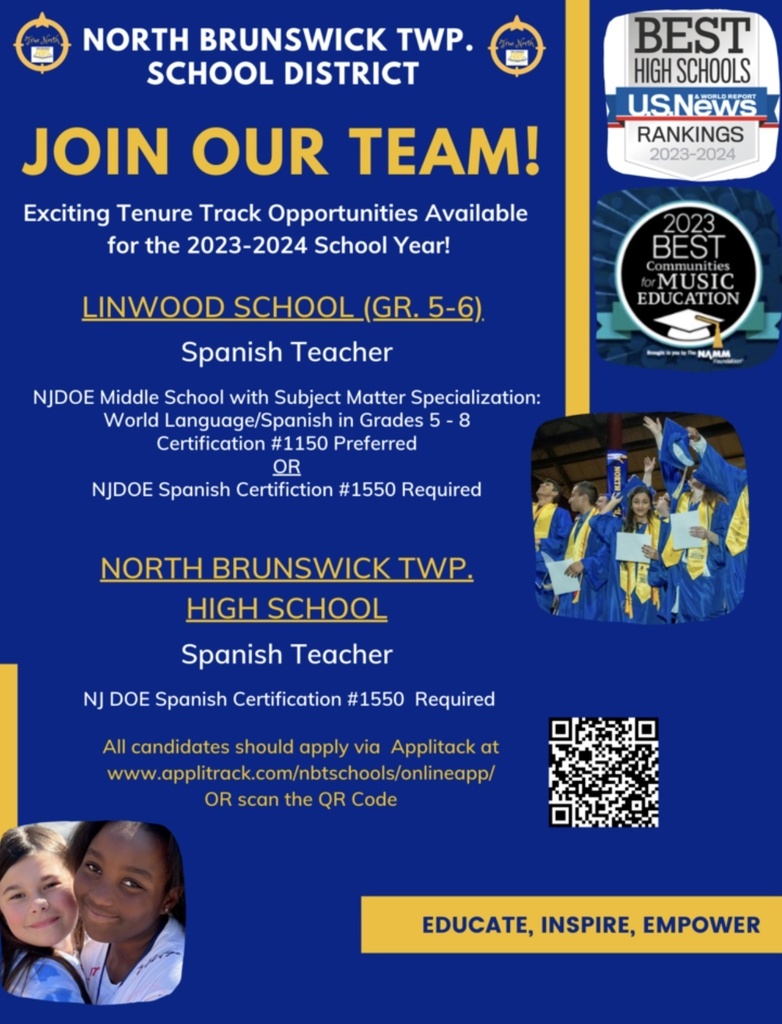 NBTSchools celebrates National Hispanic Heritage Month! Our respect and appreciation are embedded in our curriculum.

NBTSchools remembers 9/11 today, and always.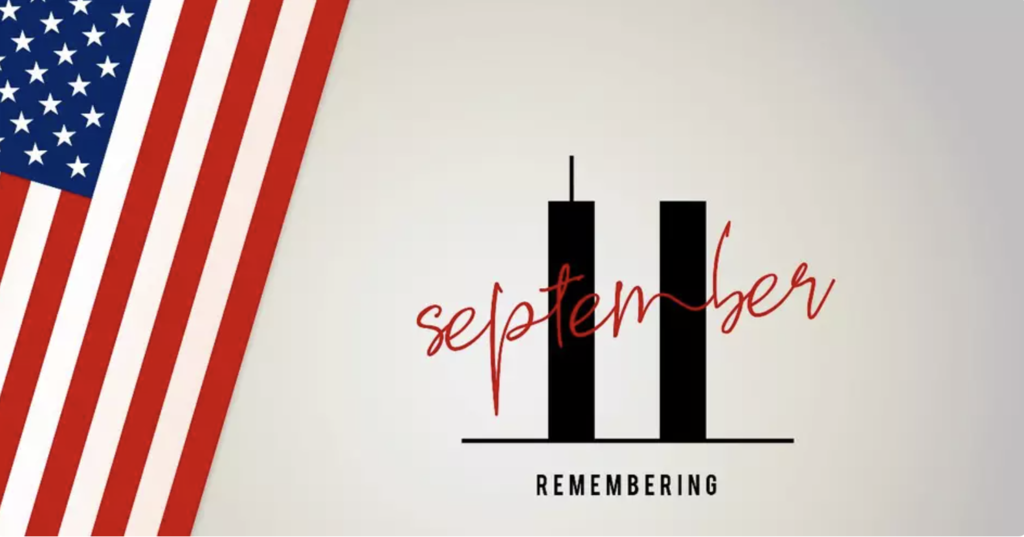 What a great night for NBTHS Raider Football and to see Linwood and JA staff enjoying the game. #truenorthbrunswick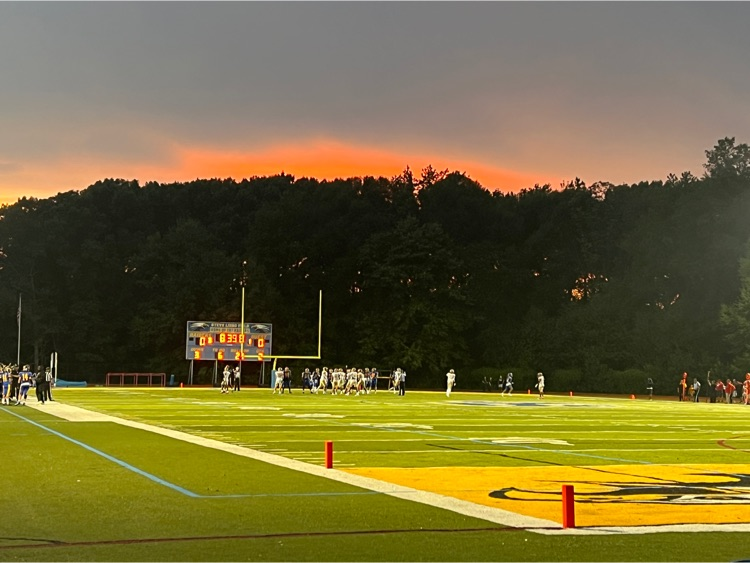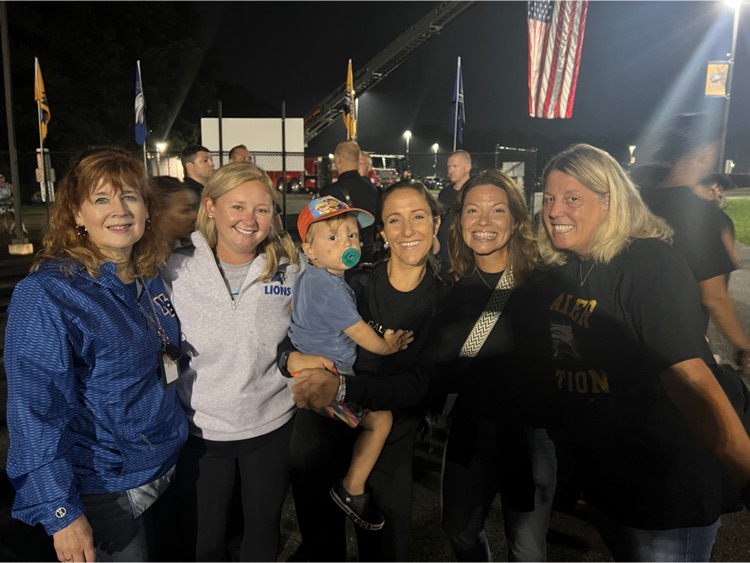 Congrats to our students, staff, and parents on a successful first week! Relax and enjoy the weekend. We'll see everyone on Monday! #truenorthbrunswick #attendancematters